No results were found for the filter!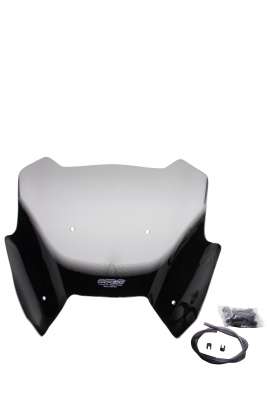 1290 SUPER DUKE GT - Sport-Screen "SP" 2016-2018
KTM described the 1290 Super Duke GT itself as "The Beast with everyday comforts for two". What more needs to be added? The matching windscreen in sporting look of course! With the focus on the design, the sport windscreen (SP) is...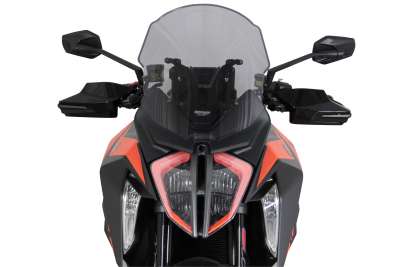 1290 SUPER DUKE GT - Sport-Screen "SPM" 2019-
The "SP" Sportscreen is a shortened version of the original screen and gives the motorcycle or scooter a modern, sporty look.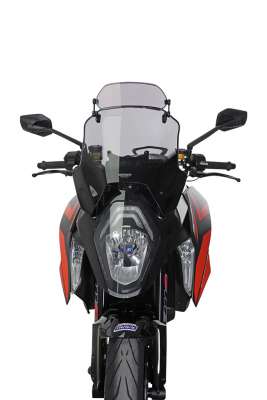 1290 SUPER DUKE GT - X-creen Sport 2016-2018
Combine a fast, strong motorcycle with a large two-part windscreen? That sounds like and good idea, and it most certainly is! KTM itself describes the Super Duke 1290 GT as "V-2 rocket for long distances"—we want to play a role in this...