No results were found for the filter!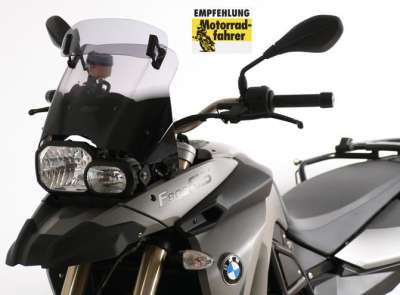 F 650 GS 08-13/ 800 GS 08-17 - Variotouringscreen "VTM"...
This advanced design of Touring screen has a uniquely mounted spoiler at its rear edge which, without the use of tools, can easily be adjusted into one of seven positions to suit your (and your passenger´s) needs. Positioned on the top...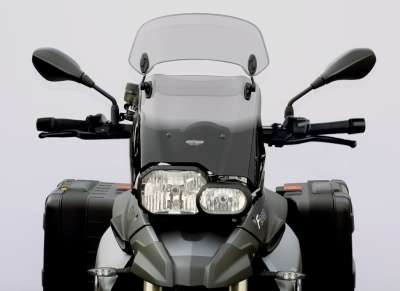 F 650 GS 08-13/ 800 GS 08-17 - X-Creen-Touring "XCTM" 2...
The X-creen windshield consists of a basic windshield and the adjustable X-creen spoiler. The scope of delivery includes two joint versions: single hinged joint "S" and double hinged joint "D" that can optionally be mounted. We recommend...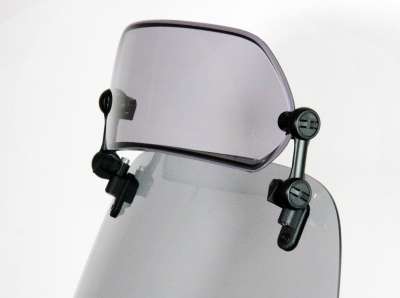 X-CREEN-SPORT AUFSATZ - X-creen-sport-part "XCSA" all years
X-creen Sport is an accessory windshield spoiler that can be adjusted to almost any desired position. Using its double jointed mounting, the small spoiler (size 260mm x 100mm) can be adjusted for both angle and distance from the screen...