No results were found for the filter!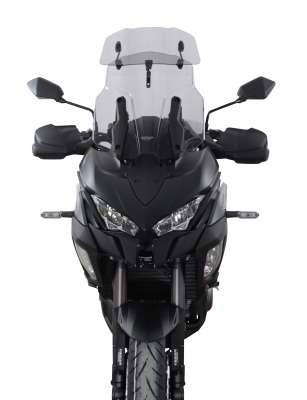 VERSYS 1000 SE - Vario-X-Creen "VXC" 2019-
We have applied all the experience we have gained from our tried and trusted adjustable MRA screen models such as Varioscreen (V), Vario Touring Screen (VT) and X-Creen (XC) in developing this new two-part screen. One particularly...

VERSYS 1000 SE - Variotouringscreen "VTM" 2019-
The travel enduro is designed for asphalt roads and inspires with its many great features. The MRA Vario touring windscreen (VTM) offers relaxed travelling on long - and also brisk - tours. The spoiler attached to the upper end of the...