No results were found for the filter!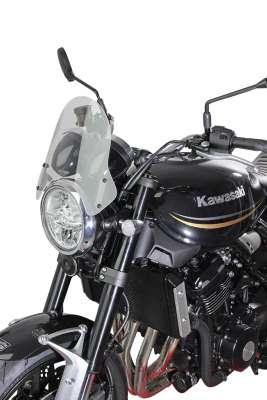 Z 900 RS - Sport-Screen "NSP" 2018-
The spoiler windscreen (NSP) from MRA is the shortest of the three windscreens on offer. With a total length of 25cm, it is clearly targeted at the optical tuning market. Available in clear, smoky grey and black.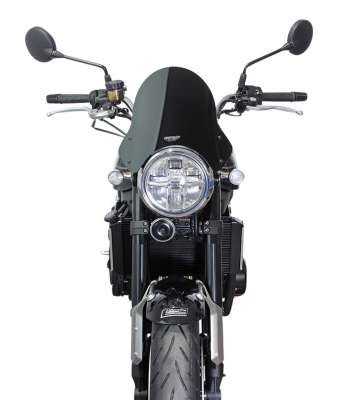 Z 900 RS - Touring windshield "NT" 2018-
This beautiful retro bike with seventies paintwork, a round headlight that emits LED light, equally round instruments and the oval tail light: everything on this bike has been chosen and put together to create a harmonious overall look....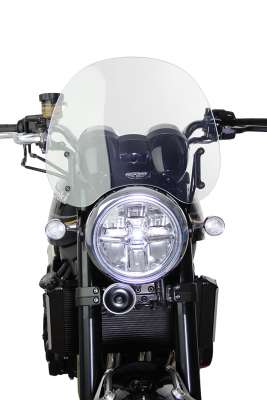 Z 900 RS - Touring windshield "NTM" 2018-
A fine retro bike with 70s-style paintwork, a circular LED-powered headlight, round analogue instruments and an oval rear light – everything in this bike has been selected with care and put together into to create a harmonious whole....