No results were found for the filter!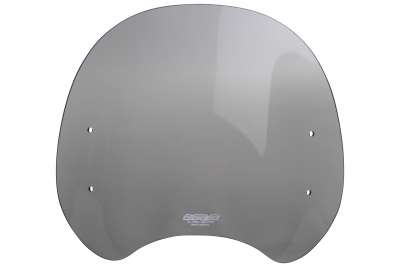 ROADSHIELD CLASSIC - Roadshield Classic "ROC" all years
A midsize screen that is ideal for trials bikes and roadsters. We have designed the screen with extra width to avoid turbulence at the sides.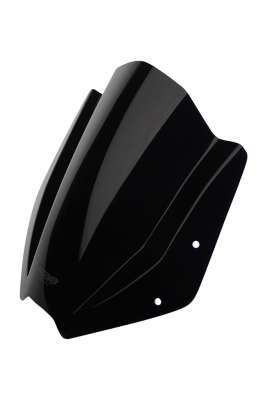 STEALTH SHIELD - Stealth Shield "SH" all years
For the popular Naked Bike Motorcycles, we developed a new universal screen: The stealth shield (SH) In combination with a universal holder kit (HK) it fits many naked bike motorbikes. The Stealthshield is 33cm long and 34cm wide. With...