No results were found for the filter!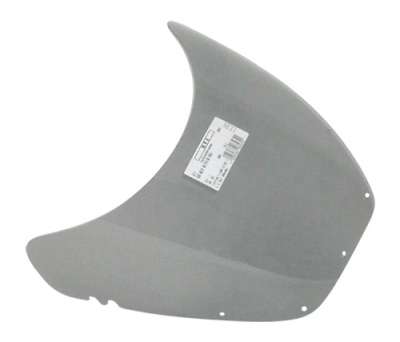 GSX-R 400 R - Originally-shaped windshield "O" 1992-
Shape, profile and size match yor bike's original screen.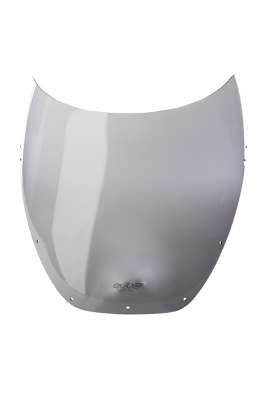 GSX-R 400 R - Spoiler windshield "S" 1992-
This type of screen matches the original around its base and, typically, is also similar in length, but the addition of a small spoiler section at its upper rear edge is normally slightly taller than standard.

GSX-R 400 R - Touring windshield "T" 1992-
The Touring Screen has a similar shaped base as your bike´s standard screen but, typically, is longer and taller. Its extra length and height is created by an upwardly sloping rear section over its entire width, designed to deflect wind...