No results were found for the filter!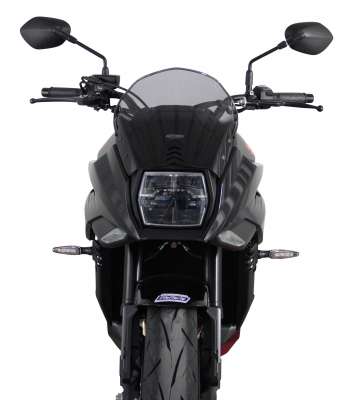 GSX-S 1000 S KATANA - Spoiler windshield "S" 2019-
The new edition of the Katana model from the 80s rides the current retro wave. The 30cm long MRA spoiler windscreen (S) is a perfect fit for the look of the Katana. After the assembly you will experience a relief from the wind pressure...