No results were found for the filter!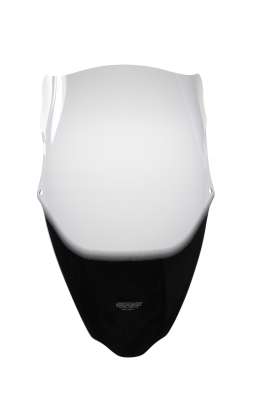 TL 1000 S - Originally-shaped windshield "OM" 1997-
Shape, profile and size match yor bike's original screen.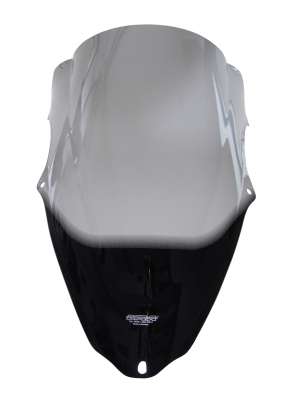 TL 1000 S - Racing windscreen "RM" 1997-
This type of screen was originally developed by MRA for competition and is used today by many high-level racers including works MotoGP teams. The lower part of the Racing Screen corresponds to the original profile, but with a...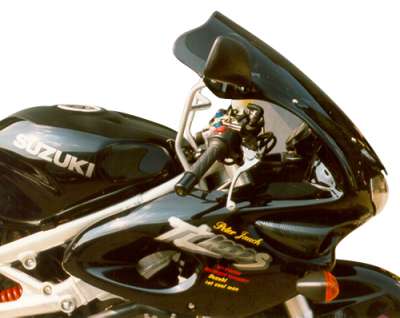 TL 1000 S - Touring windshield "TM" 1997-
The Touring Screen has a similar shaped base as your bike´s standard screen but, typically, is longer and taller. Its extra length and height is created by an upwardly sloping rear section over its entire width, designed to deflect wind...