No results were found for the filter!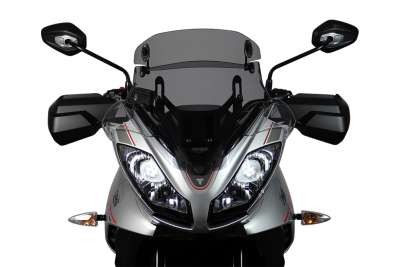 TIGER SPORT 1050 - Multi-X-Creen "MXC" 2016-
Equipped with three different riding modes, two-stage ABS, traction control and a servo-assisted clutch, the Tiger 1050 pretty much already has it all. We've joined the party and developed the MRA Multi-X-Creen – the most flexible screen...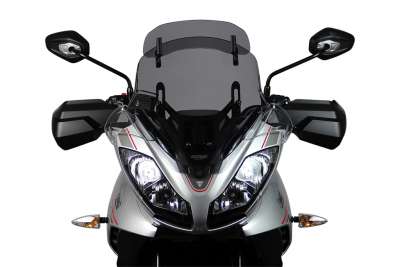 TIGER SPORT 1050 - Variotouringscreen "VT" 2016-
Fit a Vario touring screen on your Tiger and head off for a tour along twisting roads and mountain passes. The Vario touring screen has a total length of 46 cm with spoiler on the upper edge extended to the maximum the spoiler has seven...