No results were found for the filter!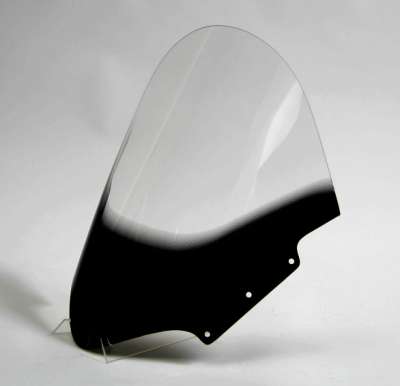 YP400 MAJESTY - Sport-Screen "SP" 2004-2008
The "SP" Sportscreen is a shortened version of the original screen and gives the motorcycle or scooter a modern, sporty look.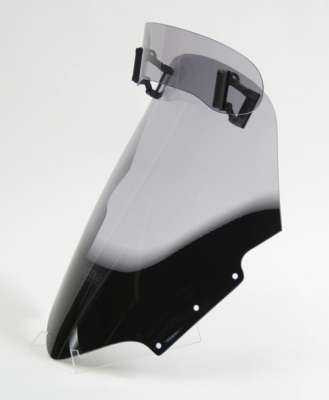 YP400 MAJESTY - Variotouringscreen "VT" 2004-2008
This advanced design of Touring screen has a uniquely mounted spoiler at its rear edge which, without the use of tools, can easily be adjusted into one of seven positions to suit your (and your passenger´s) needs. Positioned on the top...