No results were found for the filter!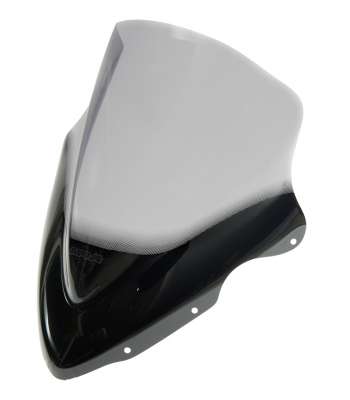 T-MAX XP500 - Racing windscreen "R" 2001-2007
This type of screen was originally developed by MRA for competition and is used today by many high-level racers including works MotoGP teams. The lower part of the Racing Screen corresponds to the original profile, but with a...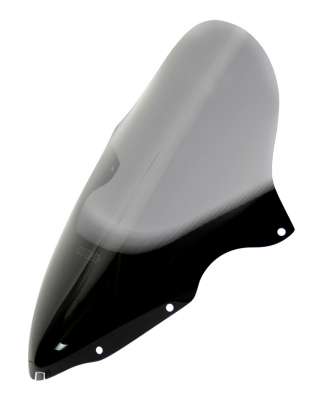 T-MAX XP500 - Sport-Screen "SP" 2001-2007
The "SP" Sportscreen is a shortened version of the original screen and gives the motorcycle or scooter a modern, sporty look.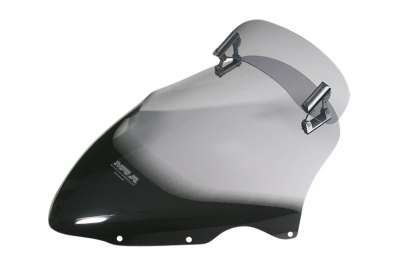 T-MAX XP500 - Variotouringscreen "VT" 2001-2007
This advanced design of Touring screen has a uniquely mounted spoiler at its rear edge which, without the use of tools, can easily be adjusted into one of seven positions to suit your (and your passenger´s) needs. Positioned on the top...