No results were found for the filter!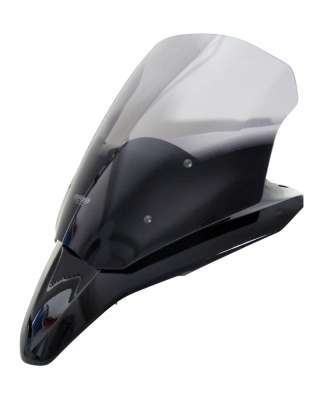 TRICITY 125 - Touring windshield "T" -2019
The Touring Screen has a similar shaped base as your bike´s standard screen but, typically, is longer and taller. Its extra length and height is created by an upwardly sloping rear section over its entire width, designed to deflect wind...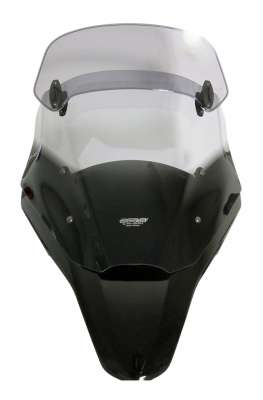 TRICITY 125 - X-Creen-Touring "XCT" -2019
The X-creen windshield consists of a basic windshield and the adjustable X-creen spoiler. The scope of delivery includes two joint versions: single hinged joint "S" and double hinged joint "D" that can optionally be mounted. We recommend...